2017/2018 Dance Co. Awards
subscribe to our studio 180 youtube channel & check out our amazing performances!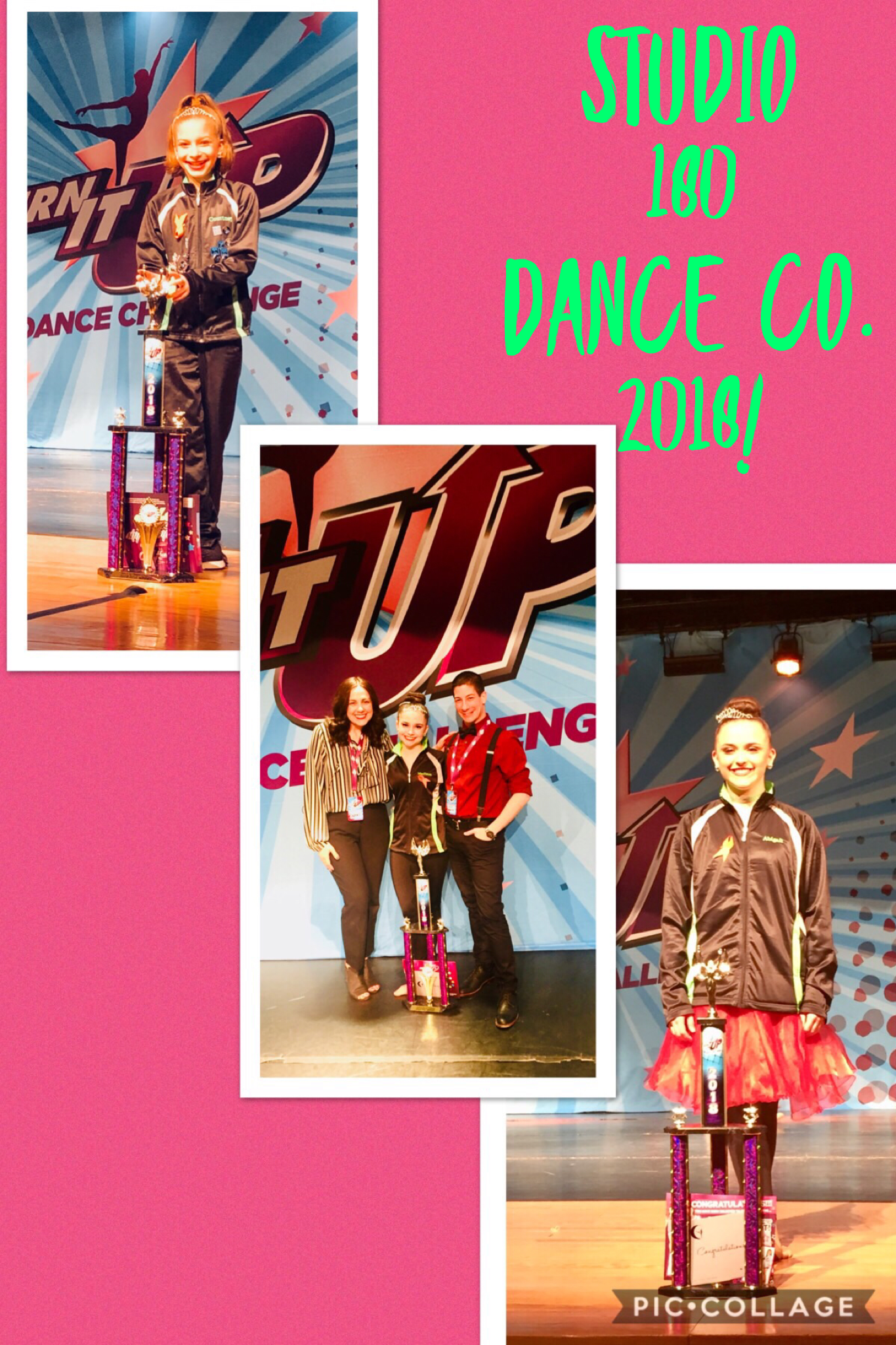 Miss Junior TIU Courtney Zwick, Miss Teen TIU Abigail Wagman, Miss Senior Teen TIU Madison Duley
2018 Woodbridge Regional, Turn it Up Dance Competition
Highest Scoring Solo & Highest Scoring Duo/Trio of the 2018 Turn it Up Woodbridge Regional Competition!
"Nirvana" performed by Sophia Rice
"Seize the Day" performed by Brianna & Sophia Rice
2017 Overall Edge Award Winners!
"Don't Tell Mama" Mini Small Group Musical Theater